Watch
missdontcare-x: hahah
1 tag
10 tags
happiness.: Some New Foods at SD Del Mar Fair →
ayesun: bristlee: yehkim: ashleysunday: janineine: Some New Foods at SD Del Mar Fair Pie Fries: Deep-fried pie crust strips with strawberry preserves on the side Deep-Fried Tang Deep-Fried Chili Asteroid: Award-winning homemade chili & cheese, deep-fried in a hush-puppy batter … omg :,( WTF I'M SO EXCITED IT'S MAKING ME SO LIKE EMOTIONAL! food <3 deep fried chill...
2 tags
4 tags
8 tags
4 tags
6 tags
A$AP Rocky - Goldie 
5 tags
A$AP Rocky - Out of This World
raymazing: Midnight Life.tm
satanpositive: A haiku about getting out of bed: No no no no no No no no no no no no No no no no no
10 tags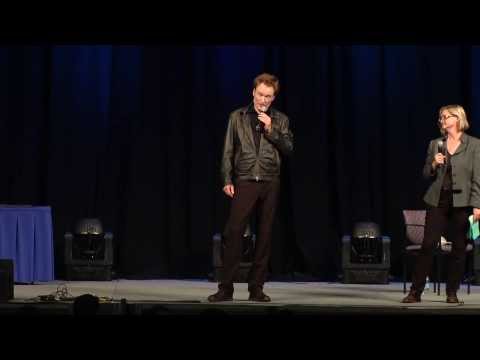 fuckyeahslowjams: justinancheta: Lupe Fiasco |...
5 tags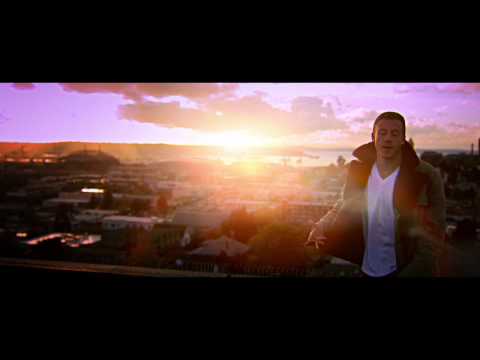 Watch
Tupac Resurrected At Coachella
Watch
mikedaoo: LMAOO at that kid's face though! Dude I'd trip out so hard.
3 tags
10 tags
1 tag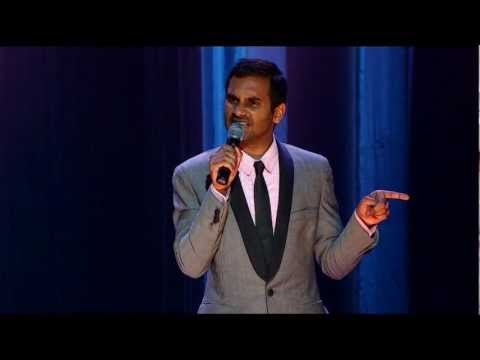 Watch
danielluu: kevshonuff: theleezilla: i feel it The world needs more. Feel good video.